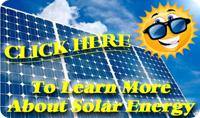 Our Petroleum Division is located at 751 Lumber Street in Green Lane.  Our bulk fuel oil storage facility is located in Woxall. This 1.4 million gallon storage facility provides Young's Petroleum with both buying power and guaranteed delivery for our customers, never subject to fluctuating market conditions.

Each of our fuel delivery trucks features a computerized system to optimize the accuracy of fuel dispensing. To improve customer relationships and local familiarity, every delivery man is assigned to a specific and regular region. We also offer automatic delivery service, in which we will know exactly when your home is in need of fuel and we will come on time to replenish the supply.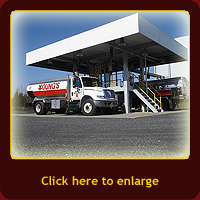 Young's Petroleum holds quality service as our highest priority. We always and only carry high-grade fuel oil, diesel fuel, and kerosene. All of our products receive regular testing. We also provide a special additive to optimize the efficiency and cleanliness of the burners we service.

Our customers are assured of timely fuel deliveries and fast, 24 hour emergency service.
We offer two types of service for our customers, "Automatic" and "Will Call".
Please use the Delivery Service link to find out more.
Young's Petroleum offers Select Fuel Oil Purchasing programs for our customers. These include:
Please visit our fuel oil program page for more details.
For our customer's convenience, we offer multiple payment methods for their fuel purchase. The payment method that a customer chooses will coincide with the fuel oil purchasing program they select. For more information click on the payment methods.
Young's always has their customers in mind, and provides their customers information on the Energy Assistance program available to them.
Want Us to Contact You?
To request pricing or discuss our Comfort Programs, fill in the information below and click on the "Call Me" button. A Customer Service Representative will be in touch with you shortly (during normal business hours), or e-mail at fuels@johnryoungco.com.