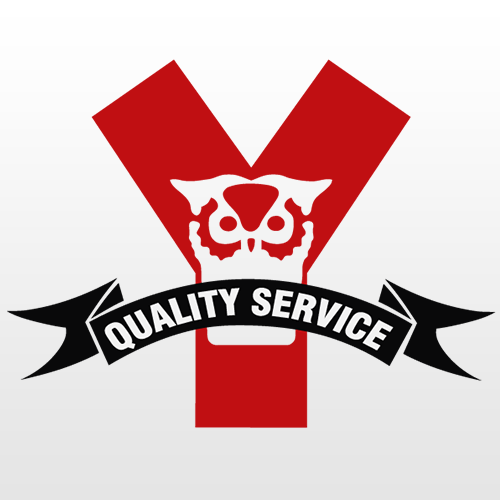 Young's Home Comfort is a family owned and operated oil company dedicated to keeping you warm all winter and cool all summer. Beginning in 1890 as a simple delivery service, we have grown exponentially to become an all-encompassing heating oil and HVAC service company. Our services include:
Automatic oil delivery
Oil burner tune-ups
A/C & furnace tune-ups
Oil tank inspection
Heating & A/C installations
24-hour emergency services
What sets us apart from those big, faceless oil companies? We're your neighbors! Our family has been part of your community for 5 generations. Our goal at Young's Home Comfort is to treat you as part of our family; we always have your best interest in mind, and we take pride in providing the best service for you from right here in your local community.
You can trust the friendly, experienced professionals at Young's Home Comfort to do the job right every time. Whether you need a simple heating oil delivery or a full HVAC system install, we guarantee our service will be quick, professional, and fair.
Visit Young's Home Comfort