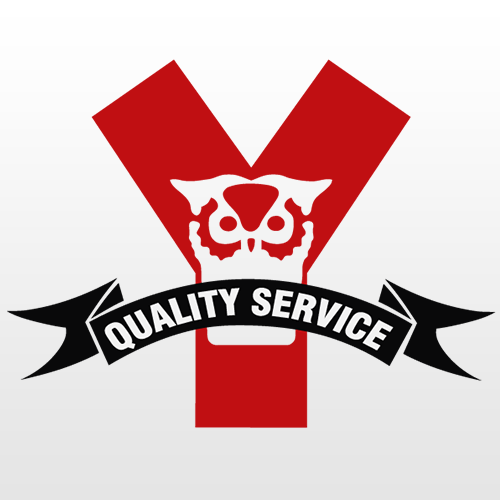 At Young's Lubricants, we take pride in supplying the best industrial and automotive lubricants known to business and vehicle owners. Since early 1900's, we have supplied businesses and families alike with lubricants for their automobiles, transportation vehicles and industrial equipment.
We offer a wide variety of ancillary equipment as well, including:
Filters
Batteries
Wiper blades
Anti-freeze
Diesel exhaust fluid
And more!
Young's Lubricants specializes in not only car lubricants, but transport and industrial lubricants as well; make us your one-stop shop for your vehicle and your business! Our quality makes us world-class, but our business style makes us family.
Trust our experienced, knowledgeable staff to help you find the best lubricants for your business. If you need it, we've got it, and we want to help you find it!
Visit Young's Lubricants